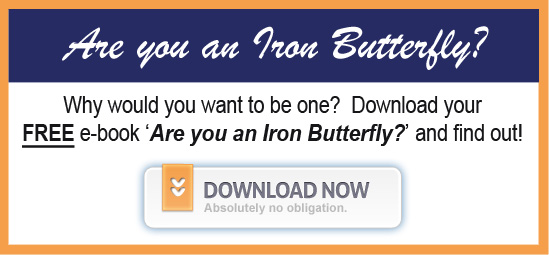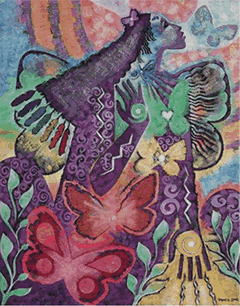 Now is the time for women to lead,
to transform the meaning of power
to create peace
and claim their wisdom.
Iron Butterflies are doing it.
Join them. Be one.
Learn more about them in
Iron Butterflies: Women Transforming Themselves and the World
(Prometheus Books, April 2010).
Painting by Mara Friedman. To see more of the beautiful Iron Butterflies painted by Mara go to www.newmoonvisions.com.