2013
Rising Democratic star who dares to challenge overbearing patriarchal status quo.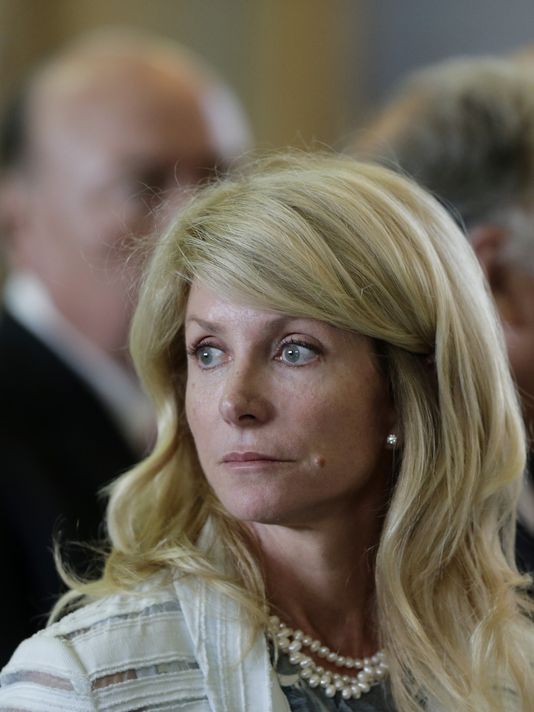 Teenage activist Malala Yousafzai, shot in the head by a Taliban militant last October after campaigning for girls' right to education.


2012
December, 2012: Meryl Streep & Hillary Clinton.

November, 2012: Pussy Riot.

October, 2012: Vickey Triponey.

September, 2012: Aung Sun Suu Kyi.

August, 2012: Sandra Fluke.